Our business has a long family history of which we are very proud and which we are always happy to recount.
In 1836 the then headmaster Johann Winkler bought the original building of the hotel Winkler in order to accommodate his classrooms. In later years a thermal bath was installed, little by little further building work and extensions were carried out and so emerged the Hotel Winkler, which was family owned until 2020.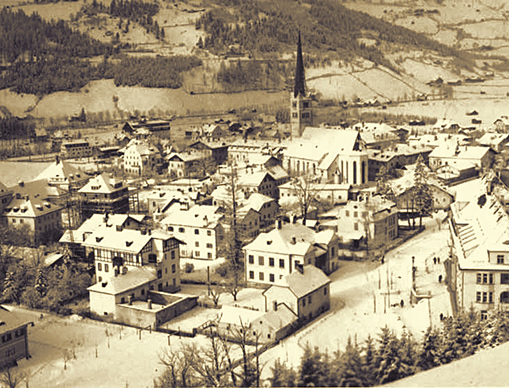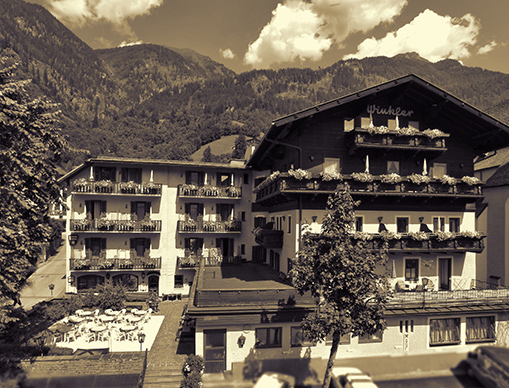 In the Wasserfallgasse in the heart of Bad Hofgastein there was a stable which was used for agricultural equipment and was acquired by the Winkler family in 1979. There they built an apartment block with 17 self-catering apartments, ranging from 27 to 45 m2.
In 1981 the building was ceremoniously opened and taken over by Kurt and Christine Winkler. Their son Kurt jun. was born in 1982 and he took over the running of the apartment block as well as the Hotel Winkler in 2014.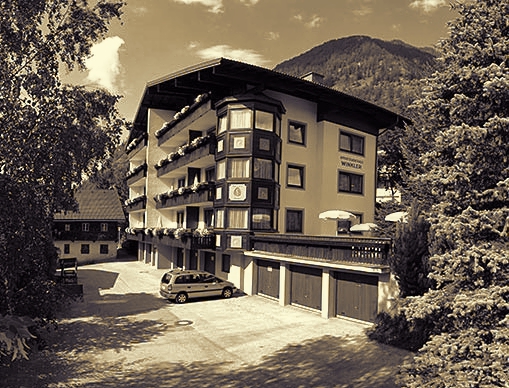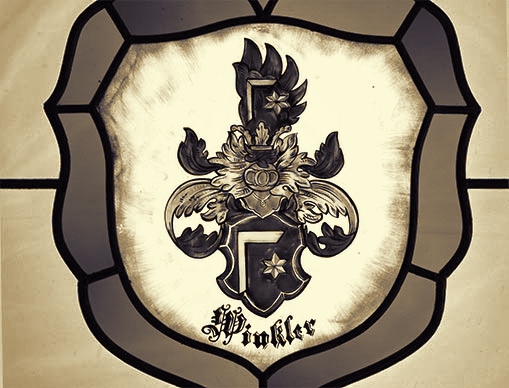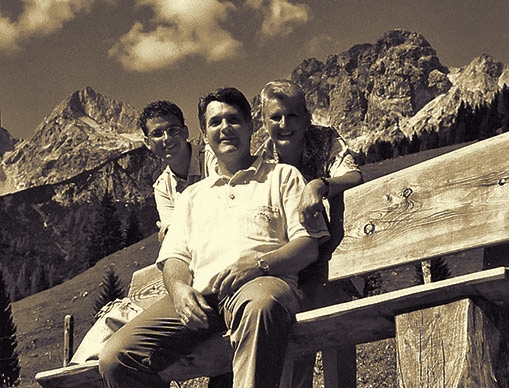 In 2019 the apartment block was completely renovated and renamed the Winkler's Gipfelblick Chalet. 10 new, up to date modern, barrier free holiday apartments ranging in size between 40 and 80 m2 replaced the 17 old apartments. On the ground floor is the Winkler's Geniesserbar – a modern breakfast room where every morning the house guests as well as external guests can enjoy a substantial à la Carte or Buffet breakfast. The Hotel Winkler was sold in 2020 in order to focus completely on the Gipfelblick Chalet.